Sustainable Energy Systems 2010 conference - how long will the freezing weather of Joensuu "sustain"?
The freezing winter weather at the end of November provided a fitting setting for seminar dealing with energy issues. The visitors from Greenland, The British Isles, from the rest of Scandinavia and further away were greeted with a winter and cold, which Finland is more than self-supporting in wintertime. The visitors could see to their amazement that despite the harsh climate and coldness life goes on – largely due to well implemented energy systems.
In the course of this three-day long trip the visitors got to hear and see by themselves, how Johannes' research had proceeded in Umeå. Jyri-Pekka Mikkonen took his guests from one laboratory to another, as the group soaked up all the tiny bits of information about the research activities of the university. Excursions took the group from the univeristy campus to close and far away, as the group visited the biofuel research centre of the Swedish Agriculture University (SLU) and the biorefinery of Domsjö. The biorefinery was located in Örnsköldsvik, about an hour south of Umeå, in a former pulp mill. The trip was deemed a great successl, as our "man in the west" was found to be in good health, despite the numerous laboratory experiments and the heavy snowfall encountered in Umeå. The visitors had learned a lot about about the research activites dealing with energy along the high coast of Northern Sweden.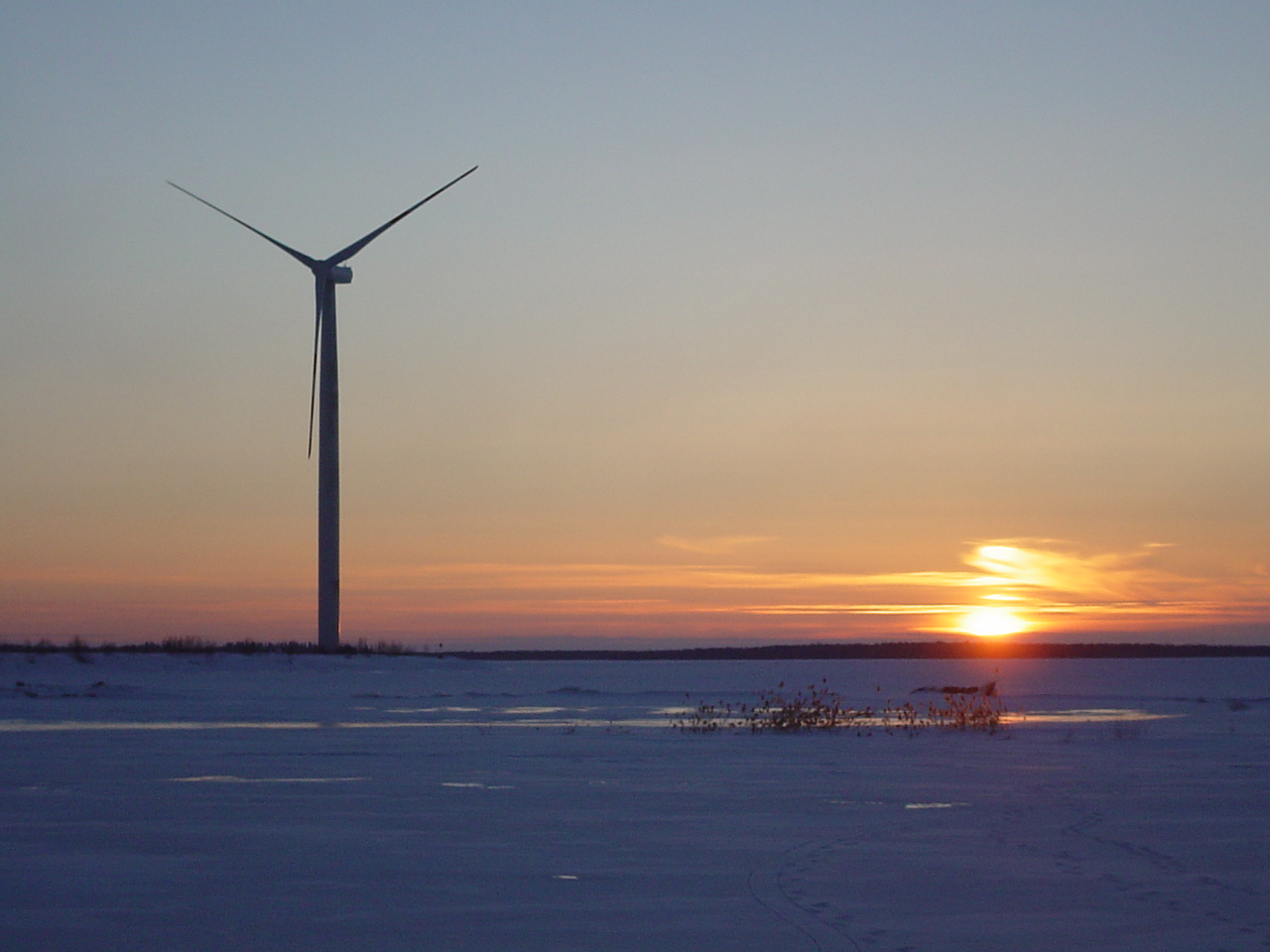 Snow can be fun, but the cold winter wind is totally different thing - as was experienced by the participants of the Sustainable Energy Systems 2010 conference. The cold eastern winds were an annoyance for the visitors of Joensuu, but on the other hand, this annoyance can be turned into energy, which can heat our houses!

Back to the main page of the project